Increase Your Online Form Closing Rate By 2100%
Contact Customers By Phone Within Seconds Of Them Filling Out Your Online Form
Watch This Short Video To See How
Fill Out The Form Below To Start
What do you think usually happens when a customer takes the time to fill out an online form?
Usually, they keep shopping and searching other sites.
More often than not they close a deal or spend their money with someone else by the time you reply to the form.
The more time between them filling out the form and you contacting them the more likely you lose the sale.
We have a much better way and it goes like this: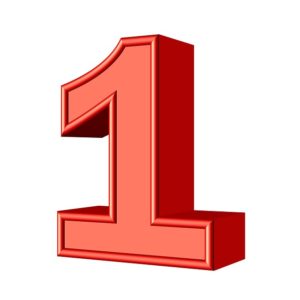 Customer fills out your online form with their phone number and clicks submit.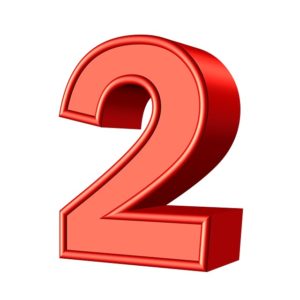 Within seconds your phone rings and asks you to push "1" to be connected to the phone number the customer input on the form.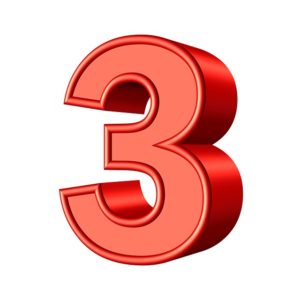 The customers phone rings.
The customer is amazed and happy at the speed of you contacting them.
You do your job and land a customer right then and there.
What Will You Do With The Extra Revenue This Brings Your Business?